5 Recommendations for Supply Chain Cost Control & Sustainability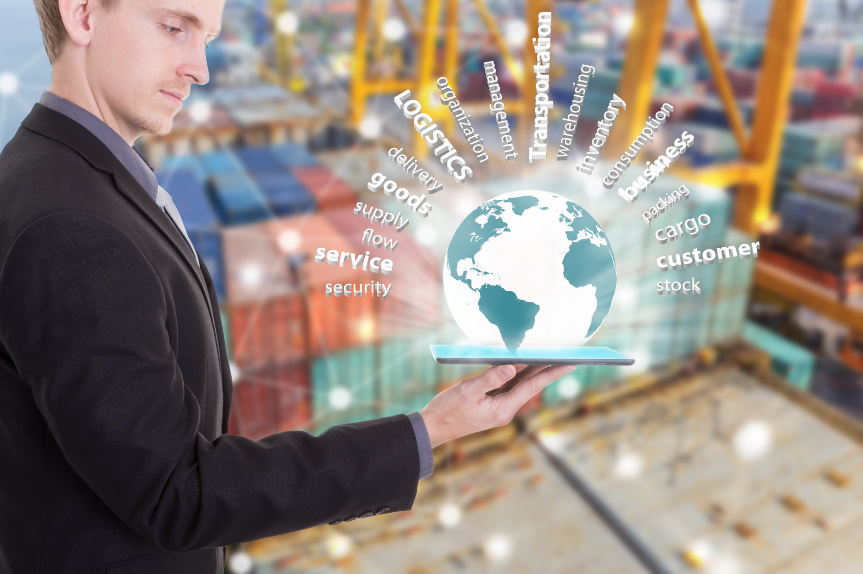 Many manufacturers and retailers have experienced the stress, service problems and financial costs of business disruptions caused by unforeseen external events.
In particular, of course, the worldwide recession caused by the pandemic has forced supply chain leaders to take calculated risks to deliver higher returns.
Supply chain resilience planning is an essential tool for managing the impacts of these and future disruptions. It requires you to think and act differently to prepare your supply chains for a more agile tomorrow where sustainability and catlike reflexes to change are the name of the game.
How's yours going? Have unforeseen costs slowed down your efforts toward supply chain resilience and sustainability?
A roadmap developed by QAD DynaSys in cooperation with Supply Chain Media shows common potholes in the road to resilience planning – and a secure, well-oiled supply chain that supports and evolves with your needs.
You can get the Roadmap to Supply Chain Resilience Planning here.
In addition, here are 5 key recommendations to get your own supply chain right on the resilience path right now:
#1:  Check Your Order Replenishment Strategy
Is the traditional method of replenishing store inventory by ordering products from the DC still effective? Could it actually be inhibiting growth? What can you do to evolve your supply chain from a restricting factor into a business enabler? [HINT: Blue Ridge's Replenishment Optimization solutions and Multi-Echelon Inventory Optimization solutions are great places to start].
#2:  Employ Data Science
The technology is there. So why not use it?
The depth of insights you'll need to create a resilient supply chain is far more than Excel and ERP or WMS systems can handle. Supply Chain Management says invest in process mining, machine learning, deep learning or other forms of artificial intelligence (AI). And, ensure that the data is organized in a way that allows collaborative planning and fast, accurate information to make solid decisions.
#3:  Create Supply Chain Strategies by Megatrend
Trend Compass 2020 identified "pandemic" as a new megatrend in supply chain. Digitalization is clearly accelerated within companies in the Netherlands, according to Supply Chain Media's extensive research, which found that pandemics, such as COVID-19, have a lasting impact on corporate strategies and innovation. Create an innovation for each strategy.
#4:  Control Shipments Carefully
Customer service is driven heavily by delivery reliability. Demurrage and detention, for instance, are 2 crucial cost items that post a huge cost problem and must be controlled. This can be done by building a foundation for real-time supply chain visibility.
Real-time visibility in shipping has become essential to build a responsive, resilient, and competitive supply chain, and most companies are looking to invest in this kind of solution in the coming years.
#5:  Give a ____ About Sustainability
There's definitive evidence that, especially in retail, sustainability matters:
A new study by the IBM Institute for Business Value and the NRF found that 57% of consumers are willing to change their purchasing habits to help reduce negative environmental impact. Additionally, 71% of those surveyed noted that traceability is very important and they're willing to pay a premium for brands that provide it.
These sustainability trends mean that your supply chain resilience strategy absolutely, positively must not ignore sustainability trends.
Related Resources
More handy articles about supply chain resilience planning can be found here on our blog. Subscribe now so you don't miss daily content to help you deliver higher returns, even during times of disruption.
Read Next: