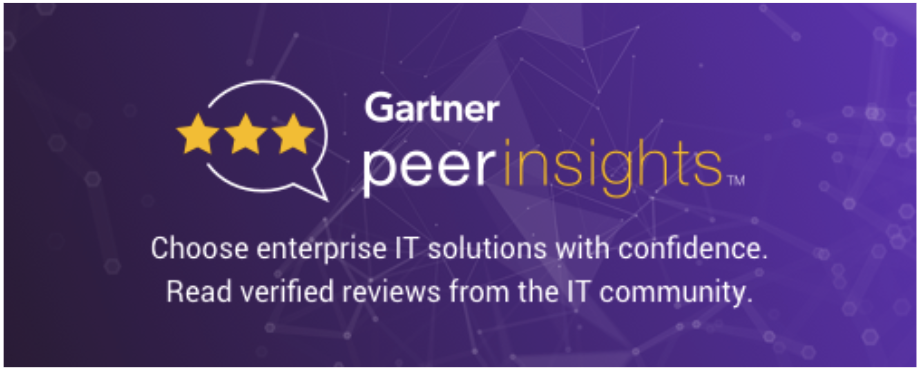 This Gartner Peer Insights review of Blue Ridge illustrates our commitment to providing a demand planning platform that works very well, AND can be implemented quickly and painlessly, to drive forecast accuracy up and inventory down:
Simple Implementation
Or as I like to call it: "Simplementation". 😁
"We began implementing Blue Ridge in Illinois in September of 2018, and since that time, we've seen measurable reductions in our inventory and measurable improvements in our forecast accuracy. The most important thing we wanted, and Blue Ridge provided, was a simple implementation.
We wanted to make sure we chose a solution for our organization that was easy to adopt, easy to use and therefore guaranteed that people would work within the system at our organization. We have expanded the use to seven states and are continuing to extend the platform across the company. "
-Manufacturing Chief Supply Chain Officer, firm size: $3B – 10B USD
Read More Reviews of Blue Ridge
You can read the entire review and even compare Blue Ridge vs. Blue Yonder and others here.
I also invite you to read our 5-star SuiteApp reviews that have been written on our Built For NetSuite solutions: