What are the biggest challenges of supply chain management?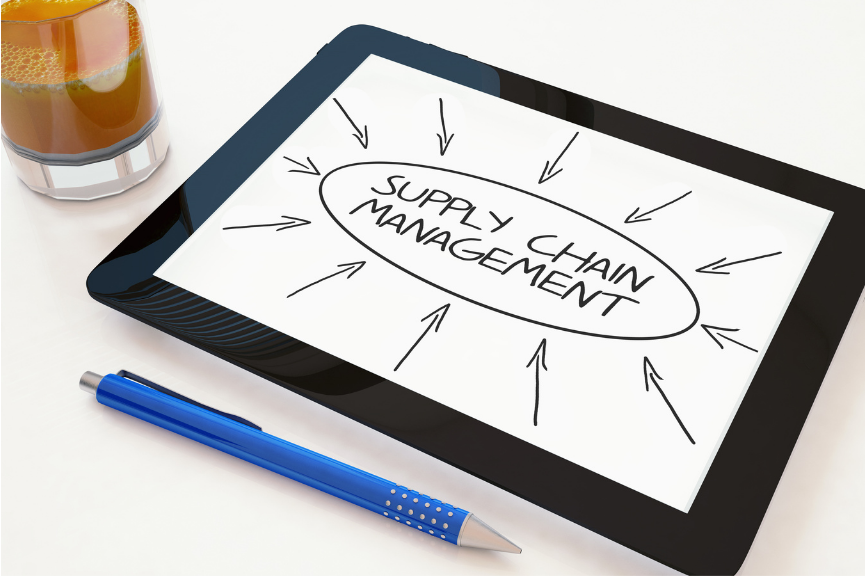 6 River Systems, a robotics company focused on revolutionizing fulfillment, put together a nice panel of supply chain pros to discuss the biggest challenges in supply chain management and how to overcome them.
Here's a sampling of what they listed:
Not enough working capital due to overstock scenarios
Being able to realistically see and safeguard against unforeseen delays somewhere in the chain
The downstream effects from those delays including lost sales
Changing customer demands and buying behaviors, especially with the ecommerce last mile race
Cost as a deterrent to implementing technology
Deciding where to send goods, how much to send and through which channels the goods should be shipped and delivered to minimize the delivery/logistics costs and to maximize sales
Automating/digitizing supply chain data
Cost control in moving goods on a global scale
Shortage of skilled talent
Manual processes, waste and costly mistakes in planning – still the status quo
Poor communication
Sudden emergence of trade disputes and resulting move to a new facility or country for production
Read their full article here.
The Blue Ridge platform is built to address these inefficiencies, uncertainties and communication problems – freeing up significant working capital and embedding agility into supply chains.
If any of these supply chain management challenges are putting a wrench in your business, schedule 15 minutes with one of our experts.