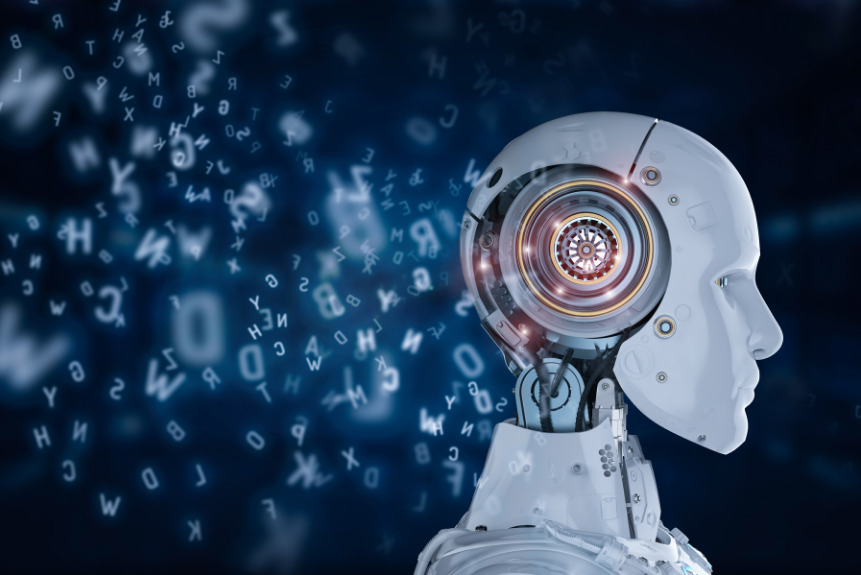 Supply chain volatility is causing distribution companies to invest in machine learning and pricing tools. Particularly for companies that source internationally, these technologies are crucial to managing strong fluctuations on the customer demand side – while softening the impact of costly issues on the supply side.
These challenges are forcing the need for detailed insights into trends and developments, which only algorithms and machine learning have the speed and capacity to handle.
Machine learning and pricing tools will mitigate 2 chief culprits of supply chain volatility, according to an article by Supply Chain Movement:
Supply and demand chaos, which differs greatly between industry verticals
The rise in e-commerce and (often mysterious) online demand
Science Stabilizes Chaos
A good way to look at how machine learning eases supply chain volatility is in the wholesale foodservice distribution industry. During the onset of the pandemic, machine learning science is what kept many food distributors afloat.
Like most companies around the globe, our food distribution customers saw wild demand swings in March of 2020 – from a dead stand-still in restaurant supply to a tripling-up of staff to handle graveyard-shift grocery store delivery. The Blue Ridge system's algorithms allowed these firms to quickly stabilize forecasts to avoid significant lost sales. And a ton of chaos.
Equally important as the downstream side of things was the operational impact. Food distributors began leaning heavily on machine learning to stabilize costs. In the Netherlands, for example, many businesses are looking at integrating supply chain planning with pricing solutions to gain incremental cost-control benefits, especially if they have suffered losses:
"Many distributors look at demand optimization and sometimes supply optimization, but hardly anyone focuses on price optimization in combination with supply and demand – yet that is what needs to happen right now."
Science Opens E-Commerce Opportunity
As the pandemic has evolved, Blue Ridge's machine learning-enabled pricing tools have given customers a clear picture of where a small price change could make a huge impact:
While a strategic price drop could deplete overstock on low-demand items, a slight price increase could boost margin on higher-demand products. For distributors, this is exactly the door that needed to open.
As the e-commerce market continues to expand, being able to run analysis on pricing decisions prior to making a change will result in competitive advantage:
"Distributors have a big advantage because they hold large inventories without being tied to a physical store, and there is a clear trend toward selling directly to customers."
Read more in Supply Chain Movement's Trend Vision: "Supply Chain Volatility is a Major Challenge"