Traditional demand forecasting has taken on a very clear revolution where science and behavioral predictions are replacing historical sales data and best guesses.
This is especially important when you think about the speed at which demand moves.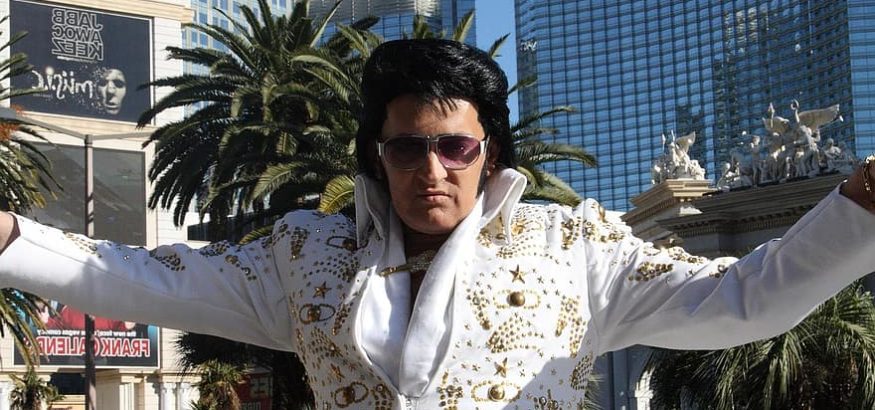 We're in a pandemic, which means that everyone's demand forecast is All Shook Up. "Historical data has left the building". 
It's virtually meaningless to rely on sales history ALONE as a measure of demand when the fact of the matter is, we are rewriting history by the minute.
The introduction of data science, machine learning, AI and Neural Networks means one thing: predictive forecasting is king.
Predictive Forecasting
The future of supply chains relies on your ability to be fast, first and flawless in reacting to unexpected shifts in consumer demand. Doing this requires predicting drivers of the buy, finding relationships between unknown variables, and considering multiple perspectives from across the organization.
So what is the difference between demand forecasting yesterday vs. demand forecasting and planning of tomorrow? According to the Institute of Business Forecasting & Planning (IBF),
"Whereas traditional forecasting is all about the numbers and using level and trend and seasonality observations to predict outcomes, predictive analytics is more about consumer behavior and may use explanatory variables to predict outcomes. But this is just the tip of the iceberg."
IBF put together a cool table showing the differences between traditional and revolutionary demand forecasting has evolved into a modern, highly predictive profit engine:
Benefits of Predictive Analytics
There are some marked benefits of forecasting with predictive analytics:
Evaluate larger data sets with many more attributes
Consider limitless amounts of fundamental factors at once
Predict a lot more than just sales estimates: pricing, market share, weather, conversion rates, advertising, in-store merchandising, etc.
Make demand forecasting a business-wide activity… solid collaboration; one version of demand truth from supplier to end-consumer
Want to learn more about predictive analytics in demand planning and forecasting? Check out these related reads:
WHAT IS THE DIFFERENCE BETWEEN FORECASTING AND PREDICTIVE ANALYTICS? Read more
PREDICTIVE VS. PRESCRIPTIVE VS. COGNITIVE SUPPLY CHAIN ANALYTICS Read more