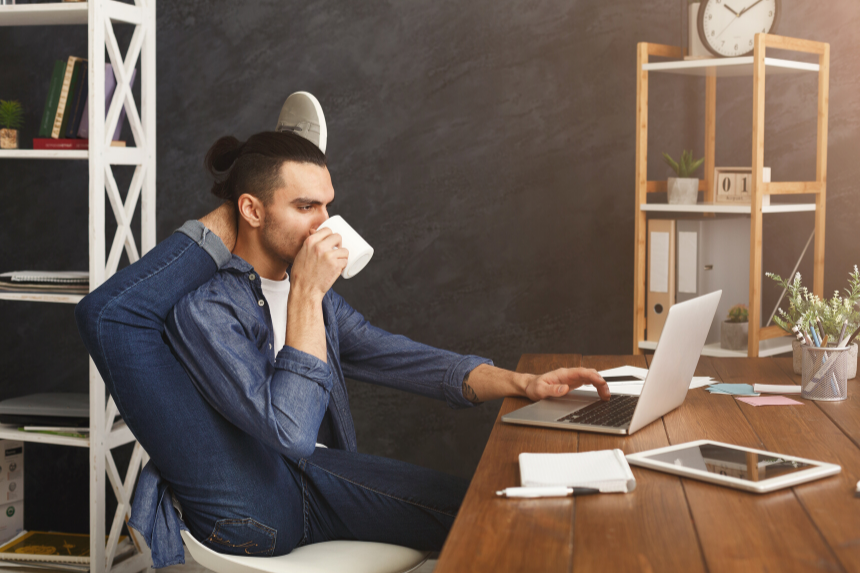 This week we blogged that "Oh, The Times They Are A Changin'". [If you're old enough to know that reference, you'll now have that song stuck in your head. You're welcome.]
It's interesting that 6 short months ago, discussions at the supply chain leadership table involved words like "seasonality" and "forecasting promotion demand". Today it's "N-95" and "herd immunity". What a sh*t show.
What do we do about it? We get nimble.
The only way distributors will catch up to the accelerating pace of change – for this pandemic or the next big disruption – is to prioritize the creation of agility in their supply chains. And the only way to do that is through S&OP collaboration technology.
Lessons We Can Learn from the Foodservice Industry
While all industries are struggling with the breakneck pace of change right now, the foodservice distribution industry is perhaps where we can learn the most valuable lesson in creating supply chain agility.
As foodservice companies scramble to cater to new customer models virtually overnight, including take-out for restaurant customers and graveyard-shift delivery for grocery customers, the ones with S&OP solutions in place will prosper.
For example in March, grocery customers hit the gas on orders for aloe vera gel (used in homemade hand sanitizer). Traditionally a low-demand or slow-moving item, aloe vera had rush orders flying in before anyone knew what hit them.
The food distributors that were still able to get that aloe delivered to those valued customers were able to do so because of great agility and collaboration in their supply chain.
Agility is the Exception, NOT the Norm
In most organizations, demand and supply planning is siloed off from Sales & Operations. So there are different data systems and different financial objectives, with the left hand not talking to the right. In our aloe example, a company like this might not even notice the spike. And if they did, they probably didn't have the tools to react to it in a timely or profitable fashion. Missed service levels. Upset customers.
Agility requires visibility. Not just inside the 4 walls, but also into how upstream supplier constraints impact downstream customer service – and everything in between.
Connecting the Dots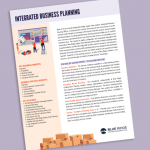 S&OP integrated business planning solutions connect what's going on at the supply/demand side, what's going on other S&OP processes, and what's impacting profitability from supplier requirements (MOQs, promotions, etc.) to customer (demand anomalies, service levels, etc.).
Sometimes called Integrated Business Planning (IBP), these S&OP solutions break down organizational walls to bring unprecedented speed, assurance and certainty to the supply chain. They allow you to craft the one, consensus operational plan for your business that ensures agility and accountability across functional silos.
Benefits of S&OP Solutions
Unlike trying to do this in a legacy ERP or WMS system, these solutions are highly configurable and integrate with cloud-native, Supply Chain Planning solutions. So implementation is lightning-fast.
You can run real-time scenarios and simulation, and get a unified, intuitive user experience that brings "app-like" simplicity to the demand planning process.
The benefits of Integrated Business Planning are huge:
Profitability
Rapid working capital
Forecast accuracy
Customer service levels
Improved cross-functional communication & collaboration
Better decision making
Trust & accountability between functional groups
How Agile is Your Supply Chain?
Are you seeing demand buckets all over the place? As the demand nose-dives with mandatory closures, and then dramatically spikes when those closures are lifted, are you prepared to build an agile flow of goods? If not, check out Blue Ridge's Integrated Business Planning solution for S&OP here.