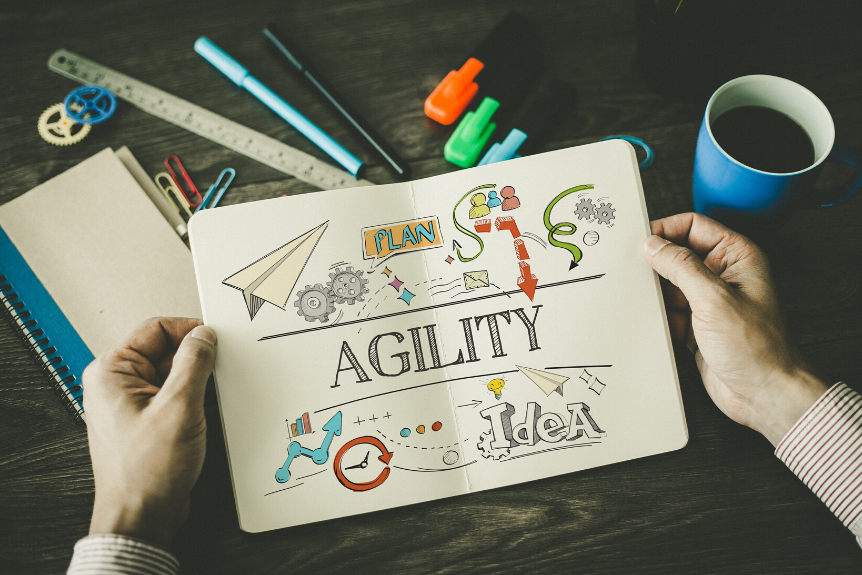 Agility is one of supply and demand chain executives' most important priorities. Yet, it is an area where many of them have the least confidence in improving. IBP helps by driving both structural and operational agility in supply chain.
As a follow-up to Friday's post, we wanted to share some good nuggets from Supply & Demand Chain Executive that explains how Integrated Business Planning (IBP) and S&OP solutions make this happen.
The article answers the question,
What is Supply Chain Agility?
Supply chain agility is an organization's ability to profitably manufacture and deliver a broad range of high-quality products and services with short lead times and varying volumes, while providing enhanced value to customers.
IBP: One Seamless Process for S&OP
An IBP program builds one seamless management process for Sales & Operations Planning, integrated with Demand and Supply Planning, Forecasting and Replenishment.
By combining IBP process best practices, an effective IBP governance structure and an IBP tool optimized to meet an organization's requirements, supply chain agility is within reach, as are the associated benefits of:
Faster and more informed decision-making,
Improved collaboration,
Improved service levels,
Inventory reduction, and
Cost reduction
Get the entire article from SDC.
Related post:
CREATING AGILE SUPPLY CHAINS THROUGH S&OP SOLUTIONS
Learn more about Integrated Business Planning and S&OP solutions.