We Put You At The Center Of Supply Chain Success
Smarter software for demand planning & accurate forecasting across your organization.
Break free from spreadsheets or inadequate ERP planning modules and leverage a data-driven, AI-powered supply chain planning engine backed by world-class support.
Trusted by the distributor, manufacturer, and retailer industries around the world.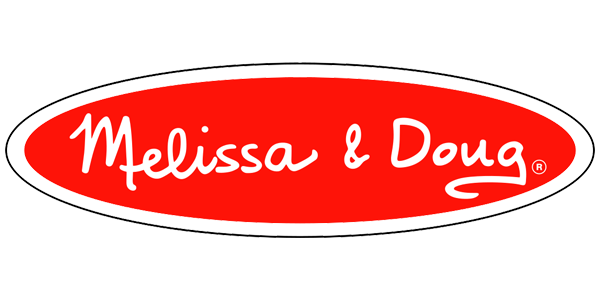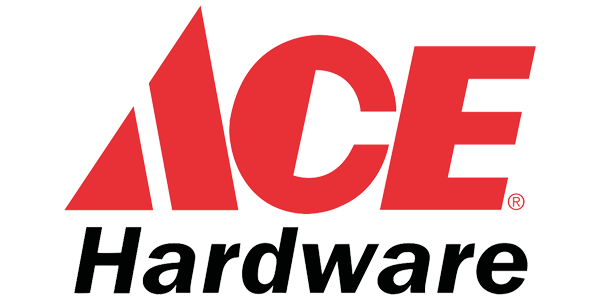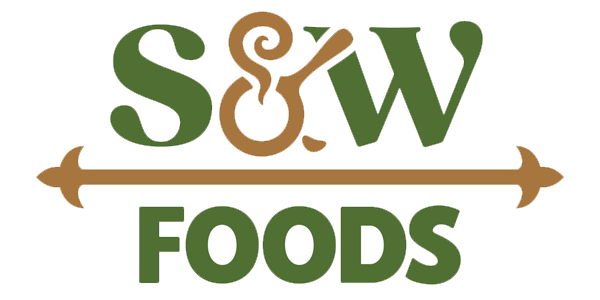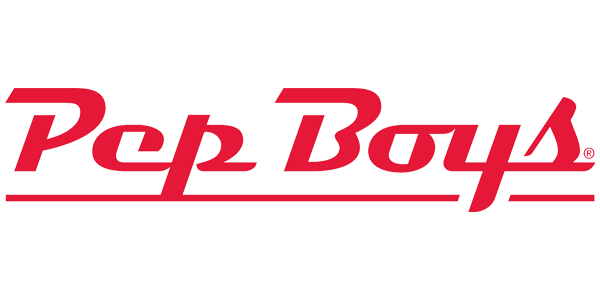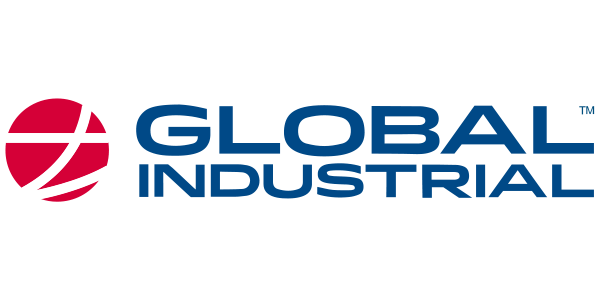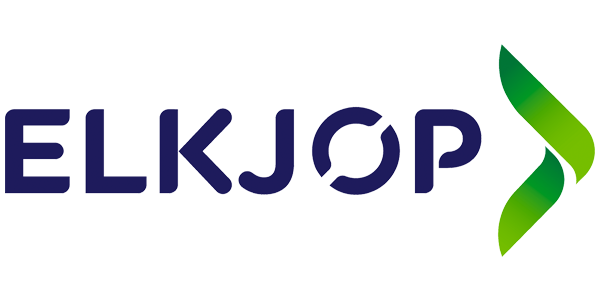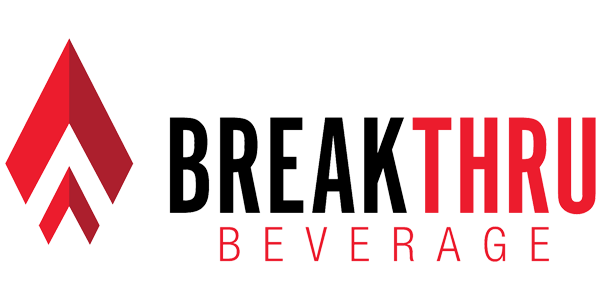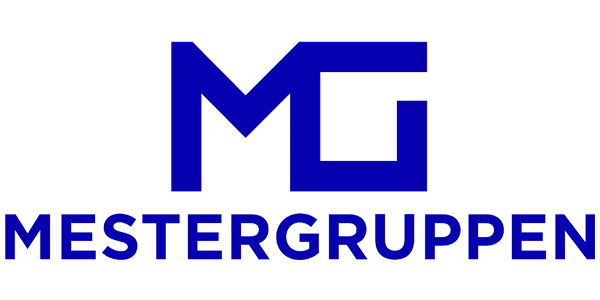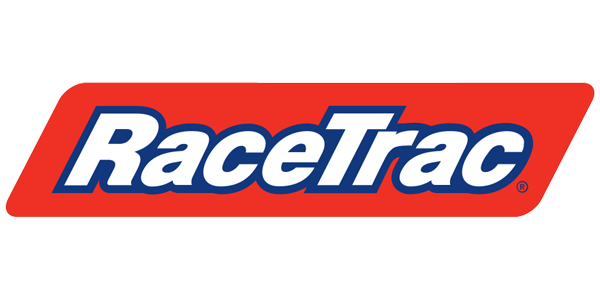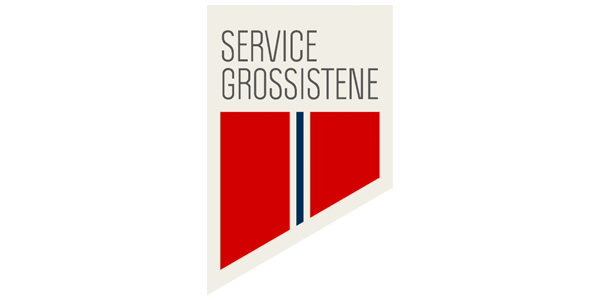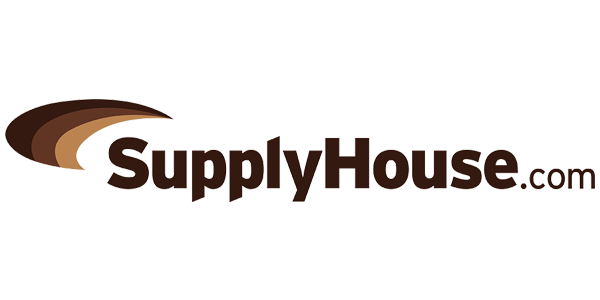 Intelligent planning insights.
Today's digital supply chain management uses smarter, AI-powered forecasting for more significant financial and operational benefits.
…we did eliminate 80% of the time spent every week making routine replenishment buys.
Brian Cronenwett, VP International Supply Chain
Ace Hardware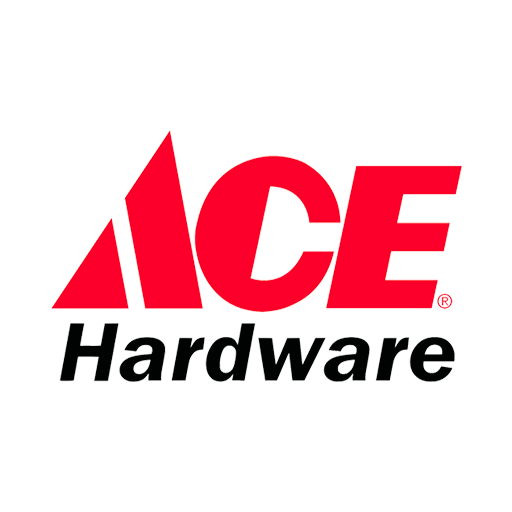 Integrated planning across your entire organization.
Teams that use fully integrated software make informed decisions faster and remove functional silos while improving critical service levels. Sourcing, purchasing, finance, and management can keep a pulse on the entire supply chain process – anytime, anywhere.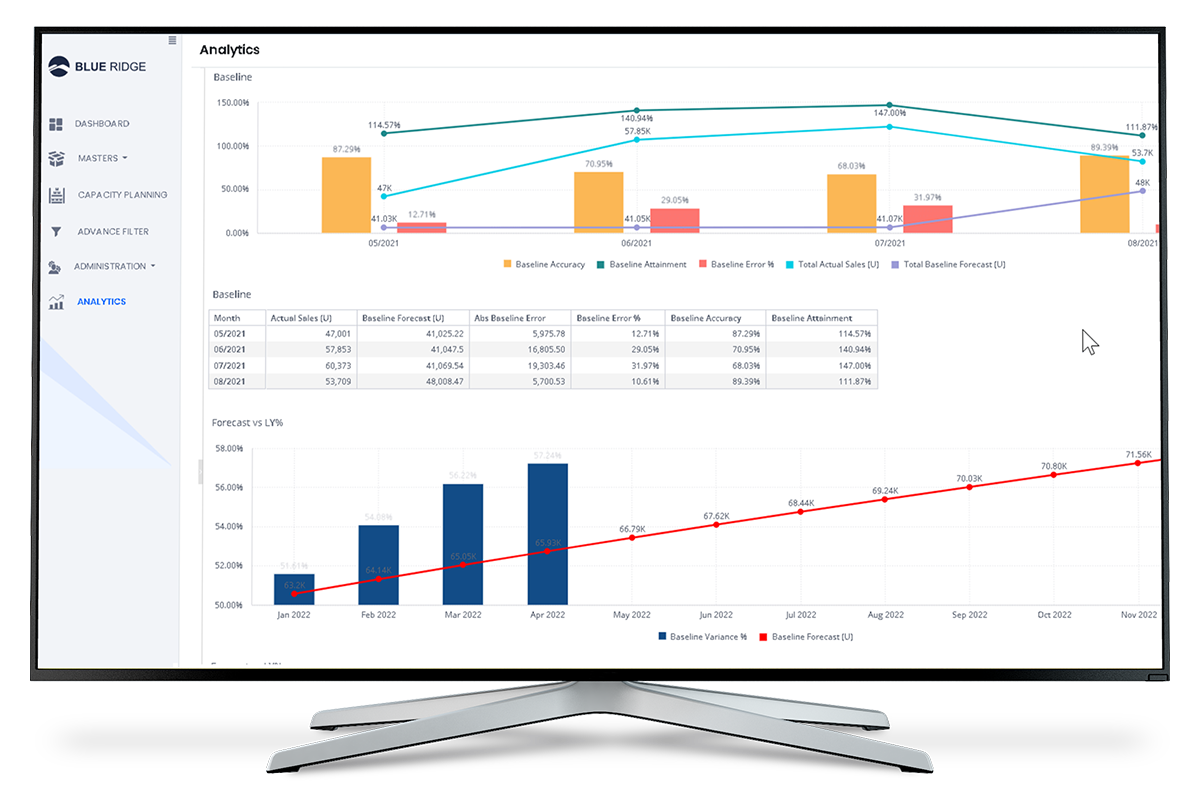 Strong business continuity assurance.
With clarity and efficiency, teams can execute proactive supply planning, impressive reductions in stockouts, and mitigate risk. All backed by LifeLine – The Blue Ridge advisory and success team that onboards and operates at your side.
We have almost earned back the investment after just eight weeks of operation.
Ove Berger, Senior Supply Chain Specialist
Mestergruppen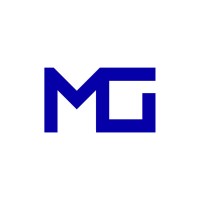 How can we help your supply chain planning?