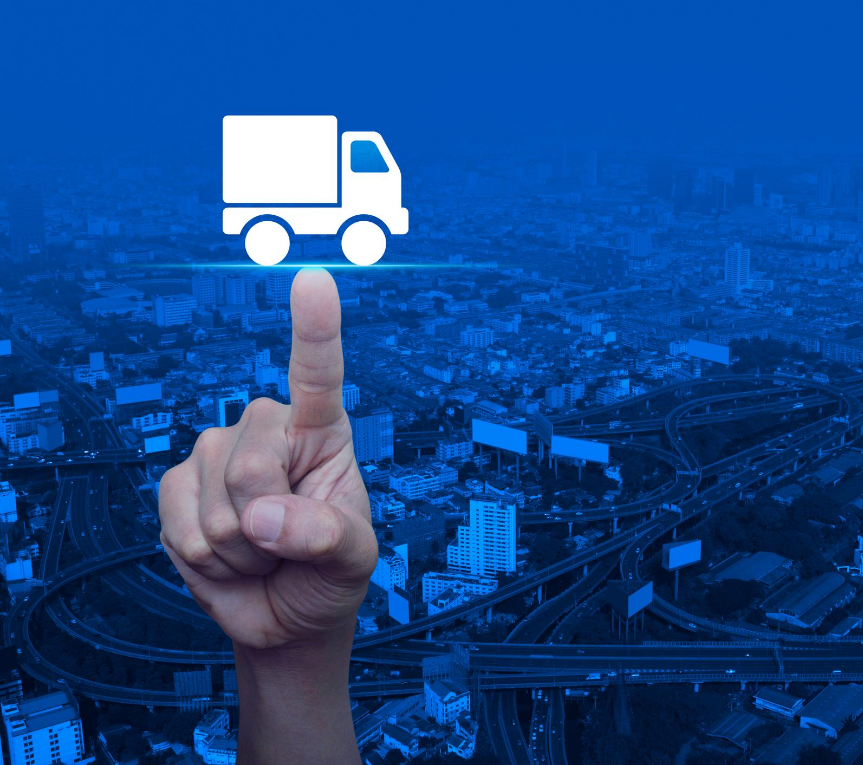 As if the 16.7% jump in YOY e-commerce sales during Q4 2019 wasn't enough mayhem for distributors, online sales of consumer packaged goods grew again by 56% in a single week in April 2020!
Given COVID-19, I'm sure no one is surprised. The big question is, does that mean retailers and distributors get a break on customer experience?
Nope. Forbes reported that 75% of shoppers expect all brands to offer same-day delivery within the next 12 months.
Whoa.
What does the future of digital supply chains hold? Will Industry 4.0 bring even more unpredictability? And what digitalization strategies will set supply chain winners apart from the losers?
Supply Chain Unpredictability
A June 22, 2020 poll by ASUGForward found supply chain uncertainty (supply chain shortages and demand unpredictability) to be the biggest concern for nearly 50% of respondents. No other answer came close:
You thought uncertainty was bad the past few years. In the famous words of Bachman-Turner, "You ain't seen nothing yet".
A drastic change is coming to supply chains in the next 5 years, as this video from KPMG explains:
One Virtual Organization
The new digitalized supply chain will look like one virtual organization enabled by cloud technologies operating with all partners having shared information, shared processes and shared decisions.
Organizations that win will have 3 things in common… Being squarely focused on a business that is:
Customer-centric
Demand-driven
Evidence-based
Poised for Industry 4.0
Here's another video that paints a good picture of Industry 4.0, showing why traditional supply chains MUST evolve into connected, smart and highly efficient supply chain ecosystems that directly link manufacturing to the consumer. And everything that goes on in between.
It's time for companies to re-examine the future of their digitalized e-commerce supply chain. Is yours robust enough to handle massive online sales growth and meet customer expectations for fast, error-free delivery, and reliable product availability?
Here's the Good News
Best-of-breed demand forecasting and replenishment optimization solutions can get you poised for growth, competitive advantage and customer retention.
These platforms look at demand not so much in the context of historical data. No, no, no. That's no longer enough in today's disruptive environment where we are literally rewriting history daily.
Digitally focused supply chain solutions take a profit-driven approach to unwinding uncertainty and disruption, with baked-in collaboration and S&OP synchronization built around analytics.
That is the future of digital supply chain.
Learn more: