Turbulent customer demand – combined with AI technology breakthroughs – has led the distribution wholesale industry into a replacement era for supply chain planning solutions.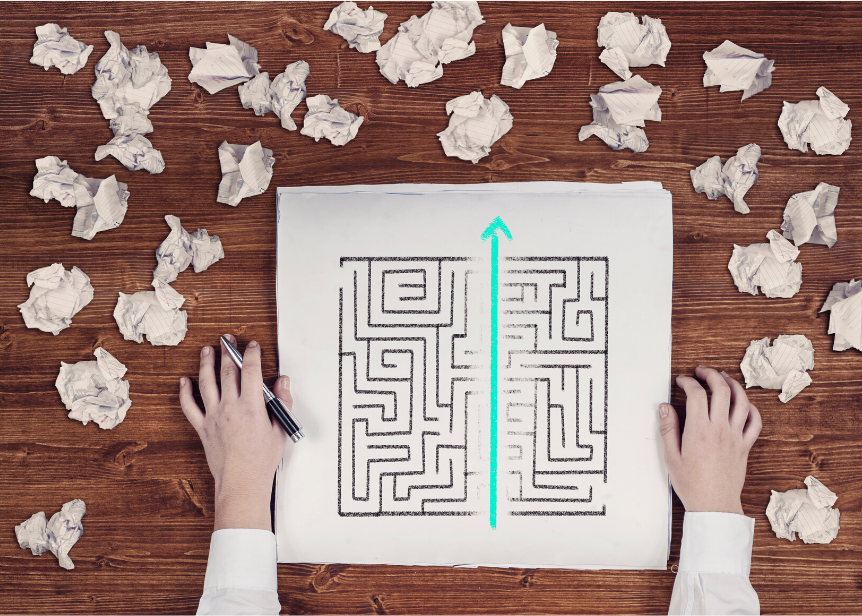 It blows my mind how many companies continue to remain stuck in the quicksand of supply chain planning.
Is it because they have no idea how expensive safety stock becomes when no one's looking under the covers? Or do they just physically lack the time to analyze everything that needs to be analyzed to make positive cash-flow decisions about supply and demand?
Demand Planning Leaders are Not Stupid
It's not that they are stupid. Or delusional. There's just a lot to do. I get it. Their teams are just putting out fires and doing their best to get through the day without the CFO asking too many questions.
I think a lot of these companies are aware of the value from a supply chain planning solution upgrade. They also realize their ERP or WMS solution is not up for the job. These one-size-fits-all systems weren't built to handle the complex planning and execution functions commanded by the today's volatile consumer buying patterns.
They know all of this. They just don't know where to begin:
Why a change (and how to justify the investment to your boss)
Who to involve during selection to have a successful outcome
What features are must-haves, vs. flashy extras
When/how to make the change
A Handy Shortcut
Have you've thought about looking into a supply chain planning upgrade to address uncertainties and balance the rising cost of inventory? Are you worried about customers buying online or from a competitor because you can't keep up (affordably)?
We. Got You.
Regardless of whether you're looking at Blue Ridge or another supply chain planning solution, this hack will shorten your selection process and accelerate results when it comes time to pull the trigger.
Get the 4-part solution selection guide: the Why, Who, What and When of comparing supply chain planning solutions: