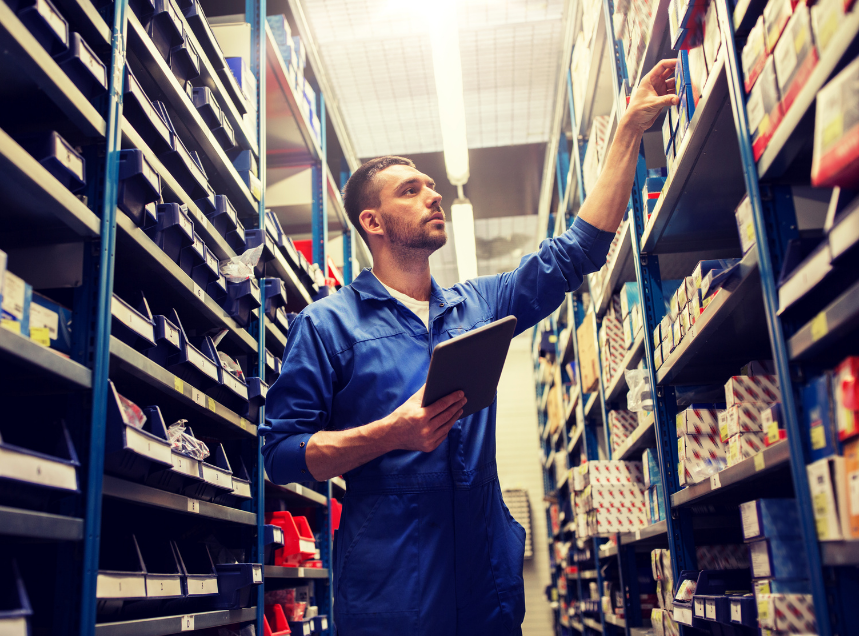 The global automotive aftermarket size was valued at USD $378.4 billion in 2019 and is expected to register a CAGR of 4.0% from 2020 to 2027. Want a bigger slice of that pie?
Today we have a few insights from an automotive aftermarket industry analysis by Grandview Research. Thought you might enjoy learning what trends are driving increased demand for automotive aftermarket parts – plus some resources that show how accurate demand forecasting can assist in grabbing a bigger share.
Automotive Aftermarket Trends 2020 to 2027
The market is majorly driven by the pursuit of automobile drivers to enhance their vehicle performance in terms of exhaust sound, speed and appearance, along with other aspects:
Digitization of component delivery along with online sales and the Internet of Things (IoT) are having a significant impact on automotive aftermarket industry growth
Of all the Replacement Parts (tire, battery, brake parts, filters, body parts, lighting and electronic components, wheels and exhaust components), the tire is anticipated to dominate the market
Distribution Channels: In terms of size, the automotive aftermarket retailer segment will dominate the market, but the wholesale and distribution segment will witness the fastest growth from 2020 to 2027.
Service Channel: Delegating service to OEMs will garner the highest revenue, while the Do It Yourself (DIY) segment will have the fastest growth. DIY customers have technical knowledge and interest to maintain, repair and upgrade their cars on their own whereas, Do It For Me (DIFM) customers tend to buy parts online but get them installed by professionals.
Certification: Comparing the Genuine, Certified and Uncertified segments, Genuine will dominate the automotive aftermarket in terms of size by 2027, while the Uncertified segment will grow the fastest.
Regional Insights: The global automotive aftermarket is segmented into North America, South America, Europe, Asia Pacific and MEA. Of these, Asia Pacific led in terms of revenue in 2019, and will also witness significant growth from 2020 to 2027. Advanced technology usage in the fabrication of auto parts, surge in consumer and passenger automobile production and sales, and digitalization of automotive component delivery services are anticipated to spur sales in this region.
How to Improve Demand Forecasting for Automotive Aftermarket
Forecasting demand for automotive parts is like chasing a moving target. Seasonal, fast- and slow-moving items such as vintage auto parts, regional uniqueness, and competitive online threats are accepted 'necessary evils'.
Reverse this. Blue Ridge Automotive Supply Chain Planning (SCP) and Pricing solutions put you in control of the bottom line. They create resiliency through forecasting accuracy, so you can fix threats and act quickly on new opportunities.
Learn how to improve forecasting automotive aftermarket parts here