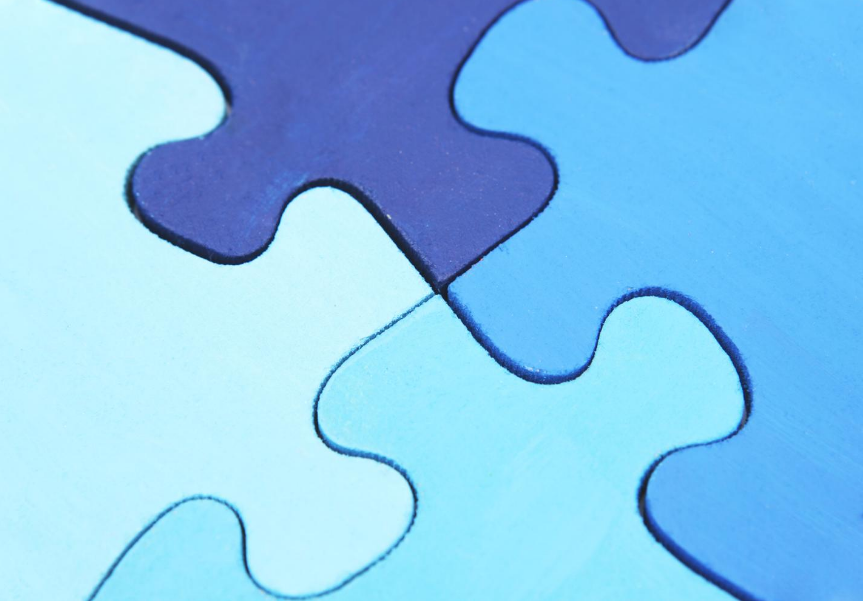 I'd be willing to bet there are very few manufacturing companies that would describe forecasting and planning as "collaborative", much less "painless".
Blame the pandemic. Blame e-commerce. Blame trade tariffs, transportation costs,  supplier (mis)communication, or those stupid unreliable spreadsheets.
Whatever it is, it all amounts to challenges and frustration.
Manufacturing companies face an extraordinary challenge in forecasting and planning because of the limited availability or reliability of consumer, retail and distribution data.
Here's what happens…
The Bullwhip Effect
Because demand signals become fuzzier and the forecast error multiplies the higher you go up the supply chain, production/inventory decisions being made at the top lag behind and never match what's going on at the consumer/retail level – a very costly disconnect called The Bullwhip Effect. Read more: How to Shut Down The Bullwhip Effect
Poor demand sensing and inefficient data collection methods, such as manual planning and spreadsheets, result in forecasting chaos, unnecessary risk, cost and headaches to the process. Good news though…
New data collection solutions integrated with collaborative forecasting and supply chain planning are eliminating these challenges and enabling manufacturers to navigate chaos with confidence. These solutions connect the manufacturing supply chain to the consumer and automate collaborative forecasting processes.
NEW DATA COLLECTION AND COLLABORATIVE FORECASTING TOOLS WORK TOGETHER TO INTEGRATE RETAIL DATA INTO YOUR FORECAST FOR ALL TO SEE, IN REAL TIME.
Everyone on the Same Page
Blue Ridge has partnered with ReSight from CoopDIGITy to create an integrated solution that makes forecasting in manufacturing painless. Better forecast accuracy, efficient planning processes, supply chain visibility and control. With all the data 'dots' connected.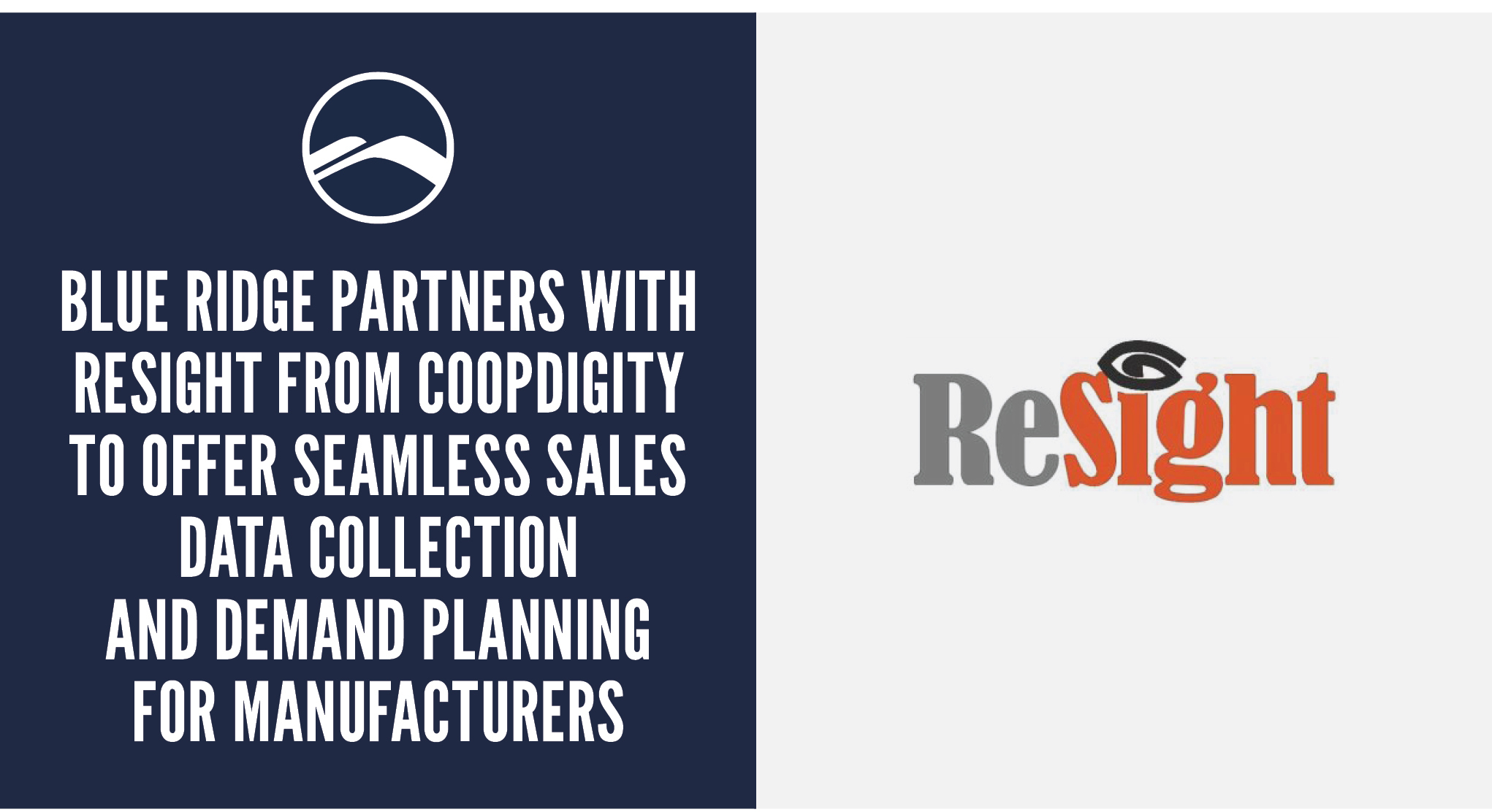 ReSight's fully managed data collection platform integrates with Blue Ridge Supply Chain Planning and Sales and Operations Planning (S&OP) solutions, for a fully synchronized collaboration engine.
We're excited about this value creation, as it will provide manufacturers with some really powerful building blocks all in a single, configurable platform, including:
Retail and distribution sell-through data collection
Precise demand forecasting by item, customer and channel
Demand planning collaboration
Consensus planning and market trend analysis
If you are in manufacturing, definitely check out more about this new collaborative forecasting solution in Supply & Demand Chain here.