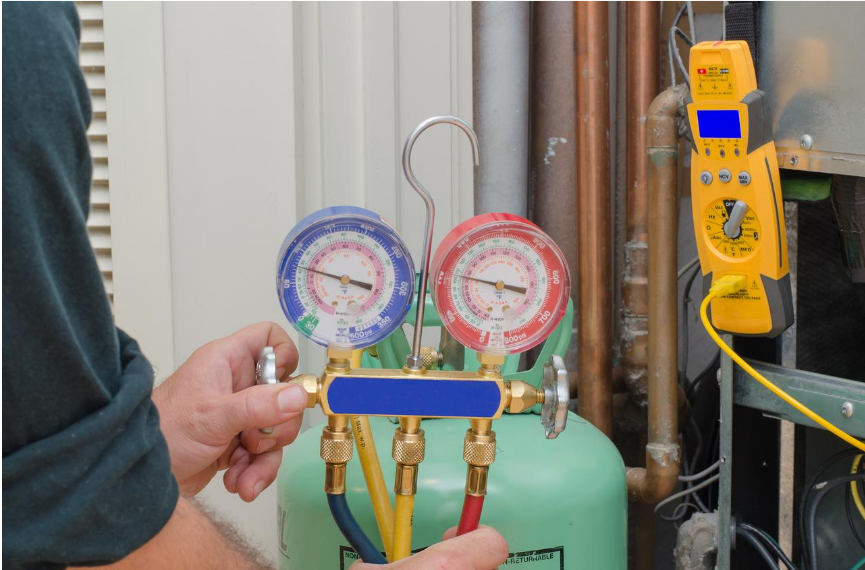 HVAC is one of the industries less hit by COVID-19, compared to foodservice and others.
It is, indeed, essential business. Stuff breaks and people have to get it fixed. I understand that more than anyone, as I sit here in my Atlanta, GA home enjoying air-conditioned shelter from 90º heat and 85% outside humidity.
If you're a distributor of HVAC products, it's refreshing to know that your customers continue to see sales growth in several segments. Nevertheless, they are not immune to employee infection, consumer nervousness, inventory delays and problems related to regional demand variances.
Understanding what's going on in your HVAC customers' world will empower you to make smart inventory bets as we emerge from the COVID-19 pandemic.
To that end, let's look at some interesting HVAC industry trends released mid-July by HARDI's Pulse Survey of 100 participants:
HVAC Sales Are Up
2020 summer is better than 2019 – 57% of respondents
Year-end sales vs. 2019: Answers ranged from 30% down to 21% up. But on average, HVAC companies will end 2020 at 1% up.
Segment Trends
More "replace" jobs — 45% of participants
More "repair" jobs — 11% of participants
New construction remains normal – residential: 48%, commercial: 34%
Health & Mindset
No new employee COVID-19 cases in last 2 weeks — 88%
Employees and customers have relaxed about COVID, but are still 'somewhat concerned' — 70%
Employees and customers are 'very concerned' — 27%
Employees and customers are 'no longer concerned' — 3%
Inventory Delays
Experiencing 1 week or less — 14%
Experiencing 2-3 week delays — 53%
Experiencing 1 month delays — 27%
Experiencing 2-3 month delays or more — 6%
Consumer Preferences
Delivery is the most popular pickup option for orders, then will call, counter and curbside
Will Call is becoming more popular vs. last month
Regional Data
In addition, HARDI posted a regional snapshot showing all of the above data broken down into 7 different regions. This might be useful in planning inventory for large distributors serving customers that have regional uniqueness. Check out their chart here.
Blue Ridge has the ability to segment your demand forecast to account for regionality of HVAC products, along with seasonality, supplier constraints and much more. Grab more demand forecasting resources for HVACR, Plumbing and Industrial distributors here.