Have you experienced supply chain disruptions in the last 60 days? Maybe it's easier to ask if anyone out there HASN'T?
That was the opening question posed to attendees in a webinar we did with The Vested Group on June 25.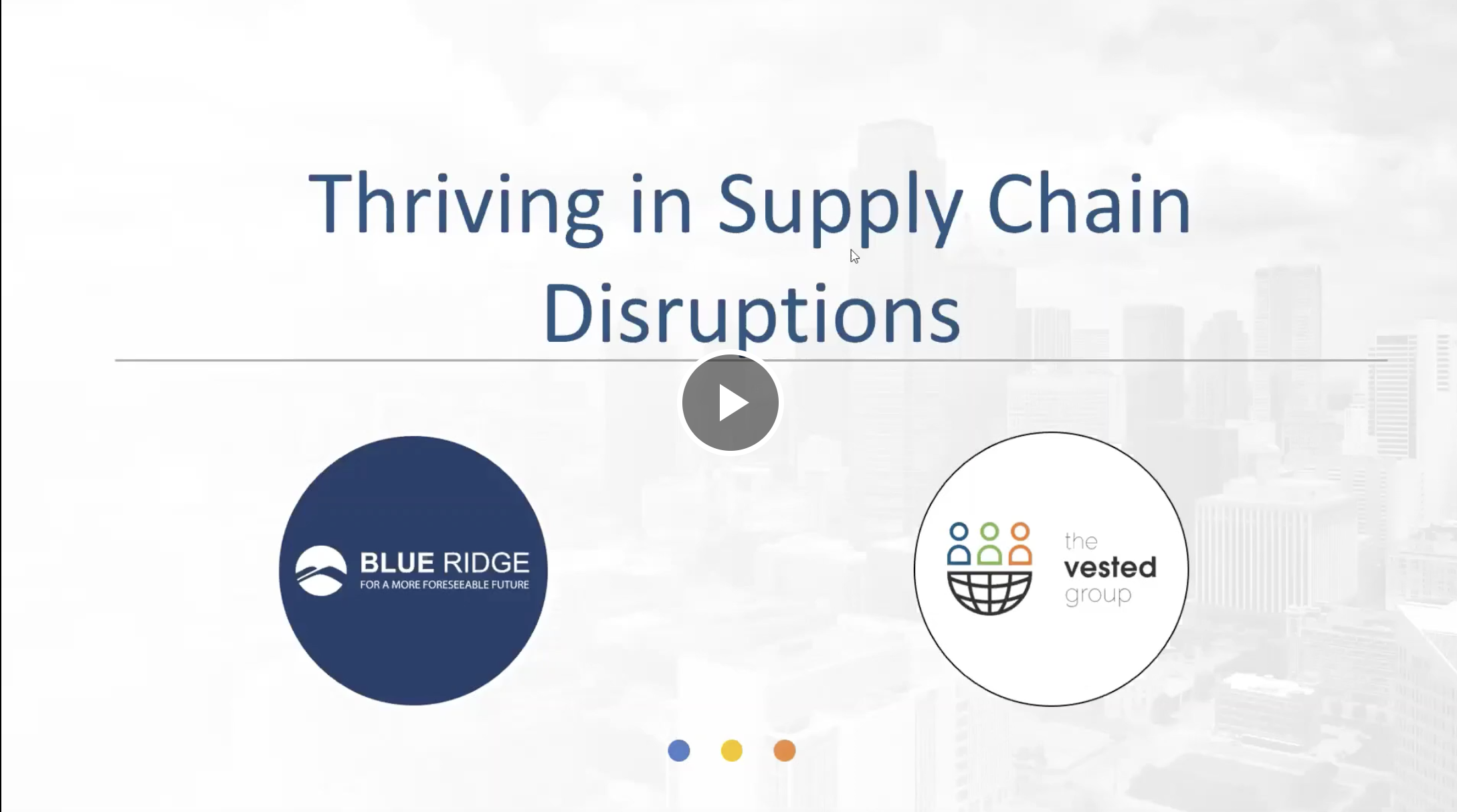 The webinar, now available here, reveals some valuable strategies that distributors and retailers can use for thriving in supply chain disruptions, in both the near and short term.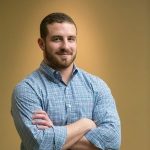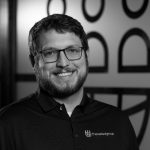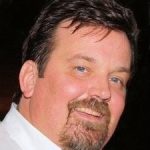 Led by Ross Cortese, senior consultant – The Vested Group, Daniel Webb, solution architect – The Vested Group, and Sven Aunapu, senior business consultant – Blue Ridge, the webinar gives a deep understanding of:
What was going on with supply chain managers in the trenches of 'demand shock' during those first few months of the Coronavirus outbreak?
How has that shifted from a short-term, knee-jerk reaction to longer-term planning for future disruptions?
What do companies handling the new normal well have in common?
What technologies helped them cope with operational inefficiencies related to sudden layoffs and furloughs during the Coronavirus?
What are some of the interesting capabilities that these businesses are investigating as part of their contingency plans for long-term agility in the next normal?
About The Vested Group
The Vested Group is the award-winning NetSuite Solution Provider specializing in consulting, implementation, support and development of a full range of NetSuite products. Whether you are a NetSuite user or not, this is one of the most insightful and timely webinars we've seen in a while, so be sure to check it out.
More About NetSuite Solutions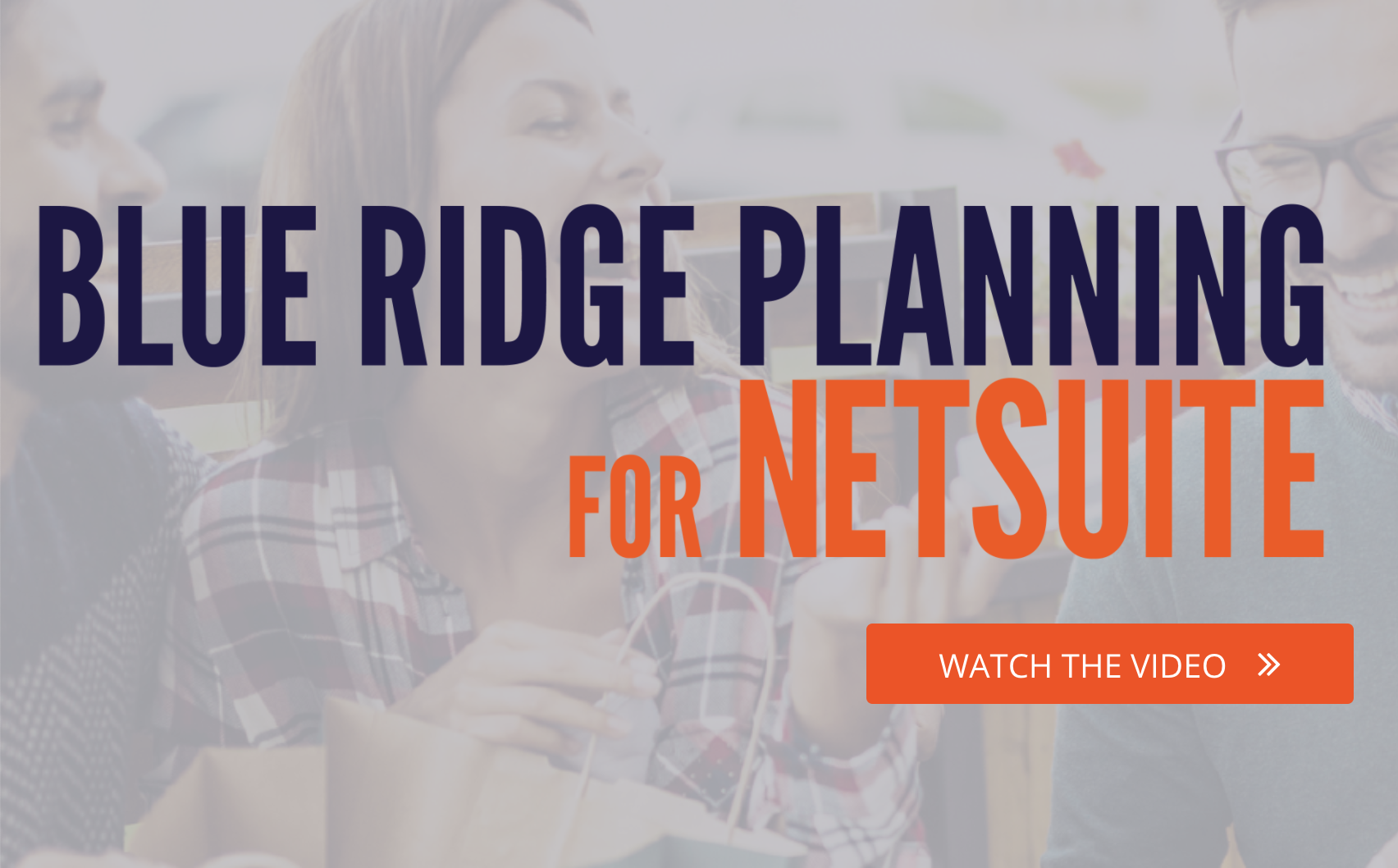 Blue Ridge Planning for NetSuite solutions provide a comprehensive forecasting and inventory optimization NetSuite offering. A better inventory investment, at the lowest possible cost, starts with a better forecast of demand in the long and short term. Learn more